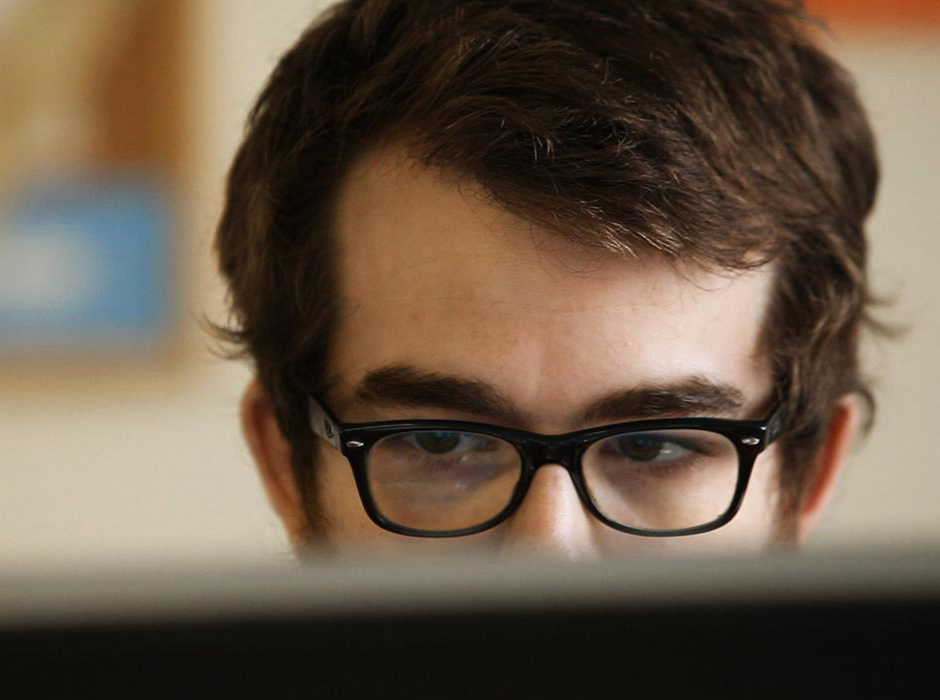 Game App development has been on the rise over the recent years. This being a creative world, the success of any game developer depends on the reception of the game from players. Some people get hundreds of dollars overnight, due to the overwhelming reception. With the App Store market ever yearning for more games, it would be easy to make it through game development. You would wonder where the idea to create a game and make it function, originates from. Of course, there must be some motivation to the designing and modes of the game. For instance, the developer of My Singing Monsters attributes his motivation from life happenings. With an idea in place, the systematic flow of the games comes in and the actual graphical creation.
The graphics determine the quality and smooth-play of the games. How Game Developers Earn Game App Development is one of the ventures that can you good money over a lifetime. Even when games are Free to download, the adverts and upgrades are sources of money. For instance, if your game gets popular, adverts on your site will have more viewers. With a good record of activity from your game, you can earn great contracts and this is the main trick for many game developers. Some end up having a number of adverts on the screen and for each click, the developer earns some money. Most developers attribute their success to making the first game that acts as a revelation for the rest of the games.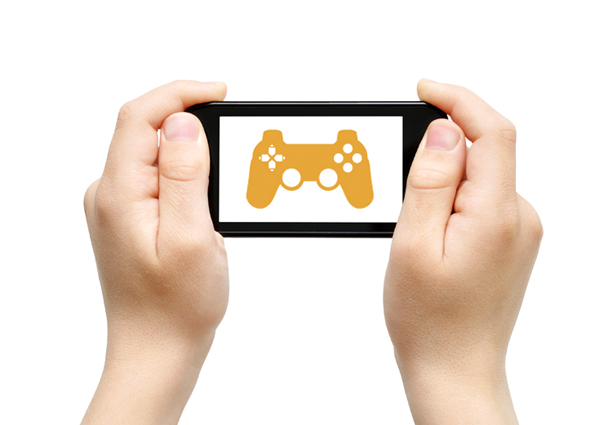 Game Development Statistics the recent advancements in technology have increased the accessibility of devices largely. Unlike in the past, developers are investing in games that are compatible with Android and iOS devices. The App stores supporting these devices enable the popularity of the game on a global scale. Over the last decade, Game App development has risen to over $91 billion across the globe. The highest statistical upsurge came in the last five years, with over 40% on new users. What Is the Future of Game Development According to most of the recent developers, the future holds the extra ordinary. By 2020, game development prospects stand at $120 billion, which means that the future holds more and more of these games. With the basics already laid out, a combination of new talent and technology will definitely create an upsurge in this industry.
The games should be having major improvements due to the technology aspects and this means more earnings for Game App developments. In addition, old games might get newer upgrades, in an effort to bring in the modern and future aspects.