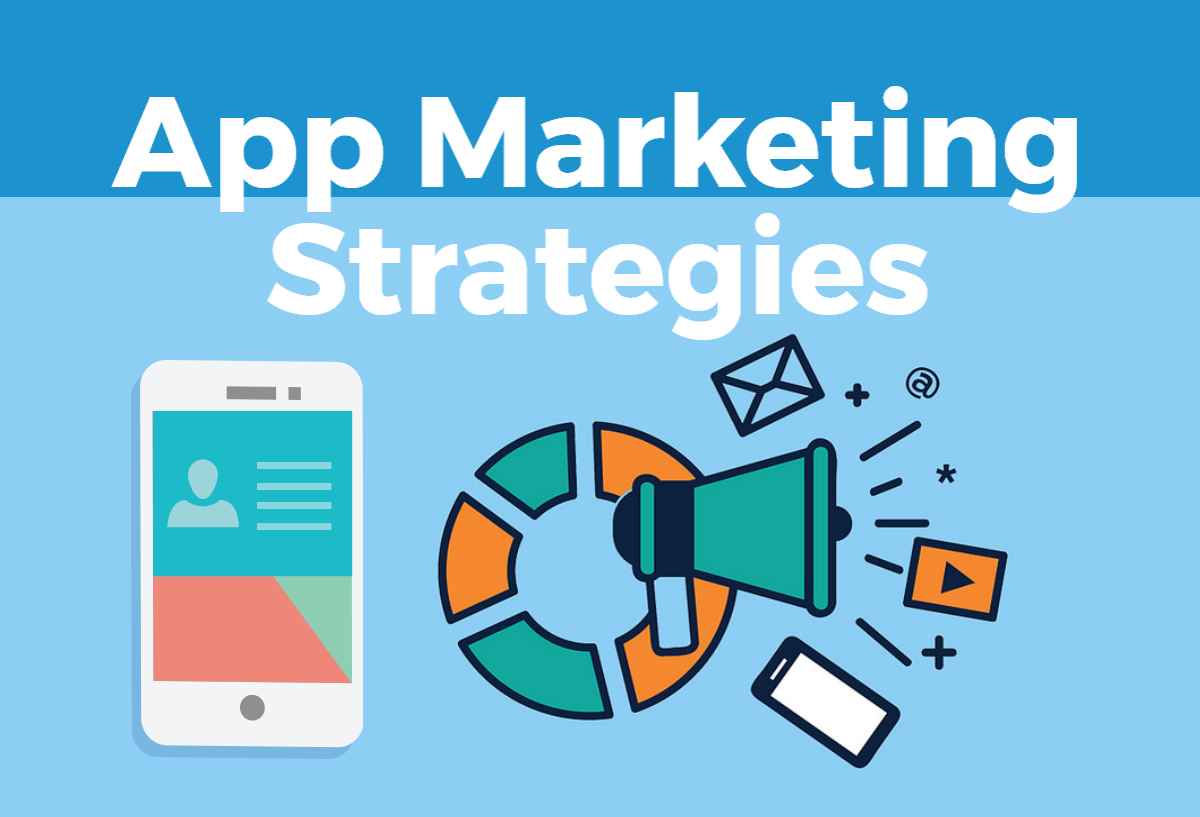 If users are searching for special kind of app marketing strategies for implementing ideas into their business then this article will not surely disappoint. If you have built a mobile app and wish to stand out, you can use the following app marketing strategies that could assure success to large extent.
Actively research target market
Select particular group of consumers at which your product is aimed and create their profile. Define such key details as demographics, psychographics, habits, and lifestyle. The effect would be stronger if you attract target audience instead of all general people.
Try to perform competitor research
Best to know about your competitors would assist you to communicate with your target audience, distinguish your business from competitors, improve your processes, and navigate challenges in your market.
Develop a landing page that sells
You can develop a mobile app landing page that keeps readers informed in a creative and unexpected way. Make sure that the important elements of your mobile app landing page are included respectively as app name, features, clear call to action, promo video.
Make sure your app visible in app store
The higher your app ranks in an app store search results, the more visible it is to prosperous customers.
Title – make it readable, focused and includes high recognition value.

Description – make sure to point out what problems your app solves and use keywords.

Icon – focus on one element that reflects your app's essence and design it in a unique shape.

Screenshots – illustrate app's core features and most key functions.
Develop viral video content
You can develop video for YouTube as its qualitative tool to spread the word about your product. It is the best way to market an app so you can create a fun video using famous heroes or playing on sensational memes. While developing a promo video, keep it short and to the point, focus only on your app's top features and offer strong call to action.
Start a blog
Blogging could actively build interest around your product and offers better search visibility. Choose target keywords, develop quality content, and link to influencers to ameliorate your blog's search engine rankings.
Reach your audience with social networks
Social media could immensely assist you to reach your potential customers more easily. Social networks offer you an access to key data about users' interests, hobbies, and so on. This information can help businesses to target their advertisements.