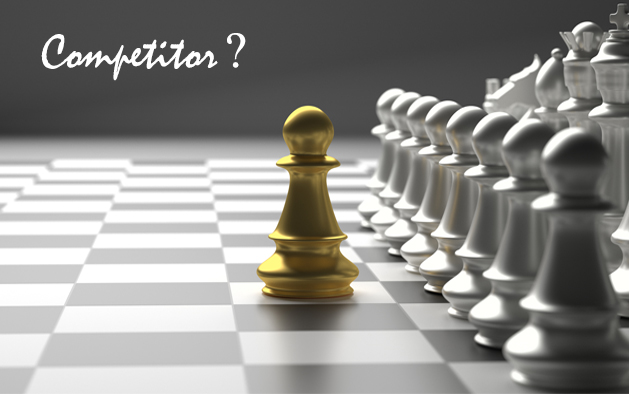 If people wish to dominate strongly the market and win, one of the most crucial things to do is to immensely define your distinctive business proposition. Also make sure that you give your customers valid reasons to come to you rather than your focused competitors. In order to become successful business leader you require making sure that your core processes and strategy must set apart from the rest.
You can use these below ideas to build your competitive advantage.
Better to know the competition
You can find out who your competitors are, what they are providing, and what their strengths and weaknesses are. This would certainly identify the areas you require to compete in, and offer you a platform for differentiating yourself.
Get to know your customers
It is generally noted that customer expectations could change dramatically. So find out what matters to your customers now – is it lower price, more flexible or premium service, the new novel products?
You can differentiate
It's important to give your customers valid reasons to come to you rather than a rival. You can also develop a unique selling point (USP) that taps into what customers want. It must be vivid and no-one should have to ask what makes you different.
Actively step up your marketing
It is necessary to make more effort to convey people who you are, what you sell and why they should buy from you.
Ask for expert advice from a different perspective
Expert advice will see your business from a different angle and open minded business leader should have network outside the company from which to ask quality advice.
If you have followed our best App Marketing Strategies at AppMarketingPlus, you'll know that we are fan of unique services of App Store Optimization, App Launch Services, Press Release, App Reviews, App Advertising, App Promotional Strategy & Consulting, particularly when they bring something beneficial to the users. You can get more help from AppMarketingPlus for effective App Marketing.