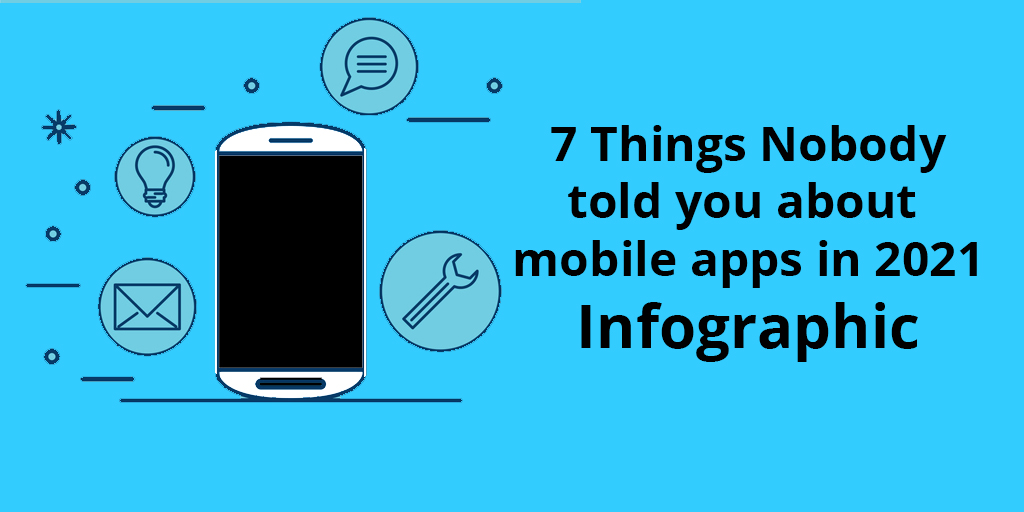 In this infographic below, we have compiled revealing trends on how the Mobile app store wars in 2021, most downloaded apps, revenue generated by Google Play Store, total number of people playing games on mobile phones, about famous Android & iPhone mobile game downloads, number of Apps available in Apps Store, most downloaded Social networking Apps and finally about popular Social Media Apps which were witnessed during the year of 2021.

Mobile App Store Wars in 2021
It is seen that more than 218 Billion Apps were downloaded globally this year of 2021. There was a 6.86% increase from the previous year of 2020. It is predicted that there would be a 25 % increase in the next year of 2022 which means an estimation of 258 Billion apps will be downloaded globally next year.
Most Downloaded Apps of 2021
TikTok takes first place at 89% followed by Zoom at 81% then Instagram at 62 %. The Messenger was recorded at 61% and finally Facebook with 53 % of most downloaded apps of 2021.
The statistics show that Lineage M collects $113.89 Million while Coin Master collects $70.95 Million, then comes Free Fire with $43.36 Million and lastly Candy crush saga collects $41.95 Million.
People Playing Mobile Games on Mobile Phones
In a study during 2021, the global population was 7.9 Billion. With respect to mobile gamers, they were about 2.4 Billion; it primarily means that 30.7 % play games on mobile phones. You have many kinds of Games which are available in the market; among that, the Casual games have the most players with 58.86% of people playing this kind of game.
Most Familiar Android Mobile Games Worldwide in 2021 
It is reported that the most popular Android Mobile Game is Among US with a massive download of 30.74 Million downloads. The next familiar game was Join Clash with downloads of 20.63 Million. Sushi Roll game was another hit among global players with downloads of 19.34 Million. Roll Rails game was another interesting game that attracted people with 17.04 Million. Finally, the game of imposer Solo King had massive downloads of 14.79 which also attracted global users.
Most Popular iPhone Games downloaded globally during 2021
Among US app registered 4399736 downloads while Roof Rails registered 2041919 downloads, Project Make Over registered 1750236 downloads, Sushi Roll had 1317008 downloads and finally, Roblox had 1038134 downloads.
Apps Available in Apps Store
Google Play Store tops the list with 3148832 apps while iOS App Store has 2098224 apps then come Microsoft with 669000 apps and eventually Amazon has 459167 apps in their store.
Most Downloaded Social Networking App during 2021
In this list, TikTok stands first with 85%, Facebook with 54%, Instagram with 50%, Snapchat with 28%, Pinterest with 18 and Twitter records with 12%.
Most Familiar Social Media Apps in 2021
WhatsApp lists first while Facebook Messenger come second then other apps like WeChat, Telegram and Snapchat occupy the list respectively.
Are you ready to develop Mobile Apps? Or Need any Clarification? Get App Marketing Services/ Mobile App Consultation Services from us.