Define Success in Your Life
Ac facilisi morbi quis ac dis nullam. Eget nunc malesuada a volutpat hac vestibulum. Luctus praesent pretium augue tincidunt sapien platea cursus quam ultricies. Turpis leo hendrerit porttitor.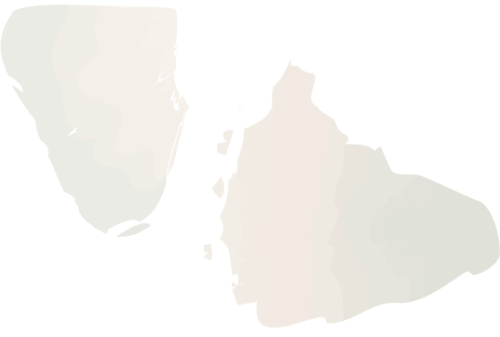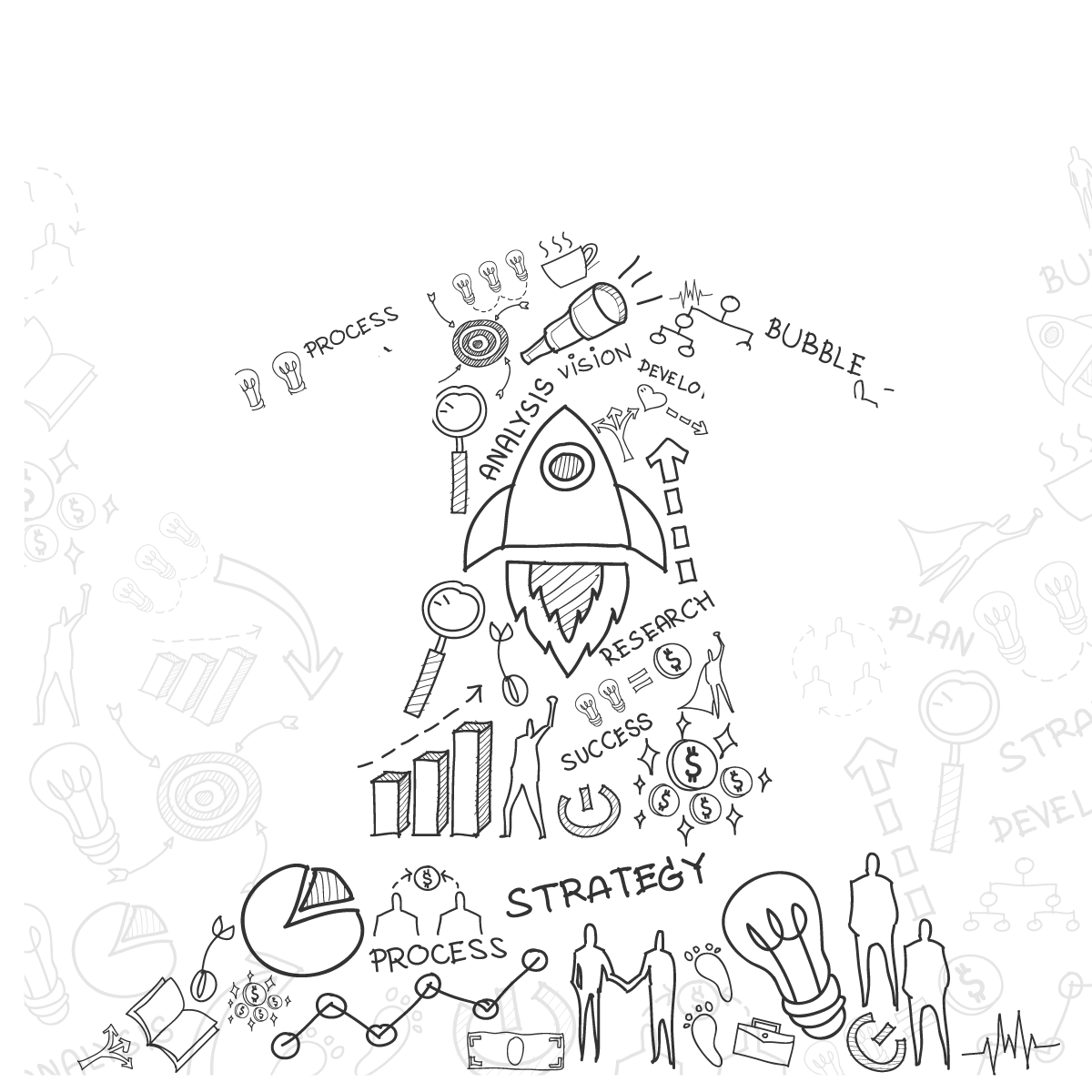 We help our clients to launch the App their app in an efficient way. We help you to publish your app launch info to 300+ targeted PR networks & more than 600 App Review sites & blogs.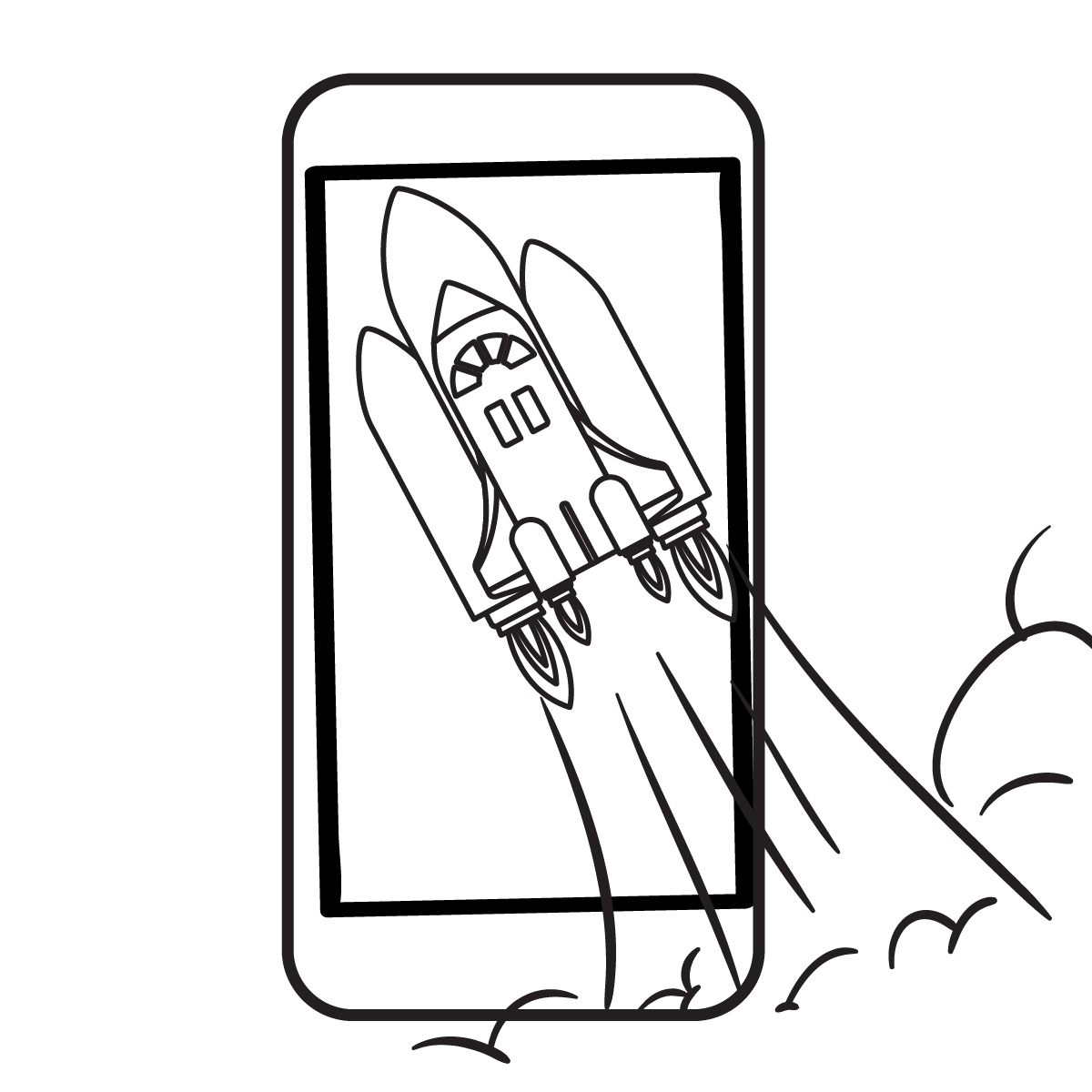 App store optimization With right tools & experience, we'll help you to place your app in right category with right title, right description and keywords. This will help you to increase your downloads.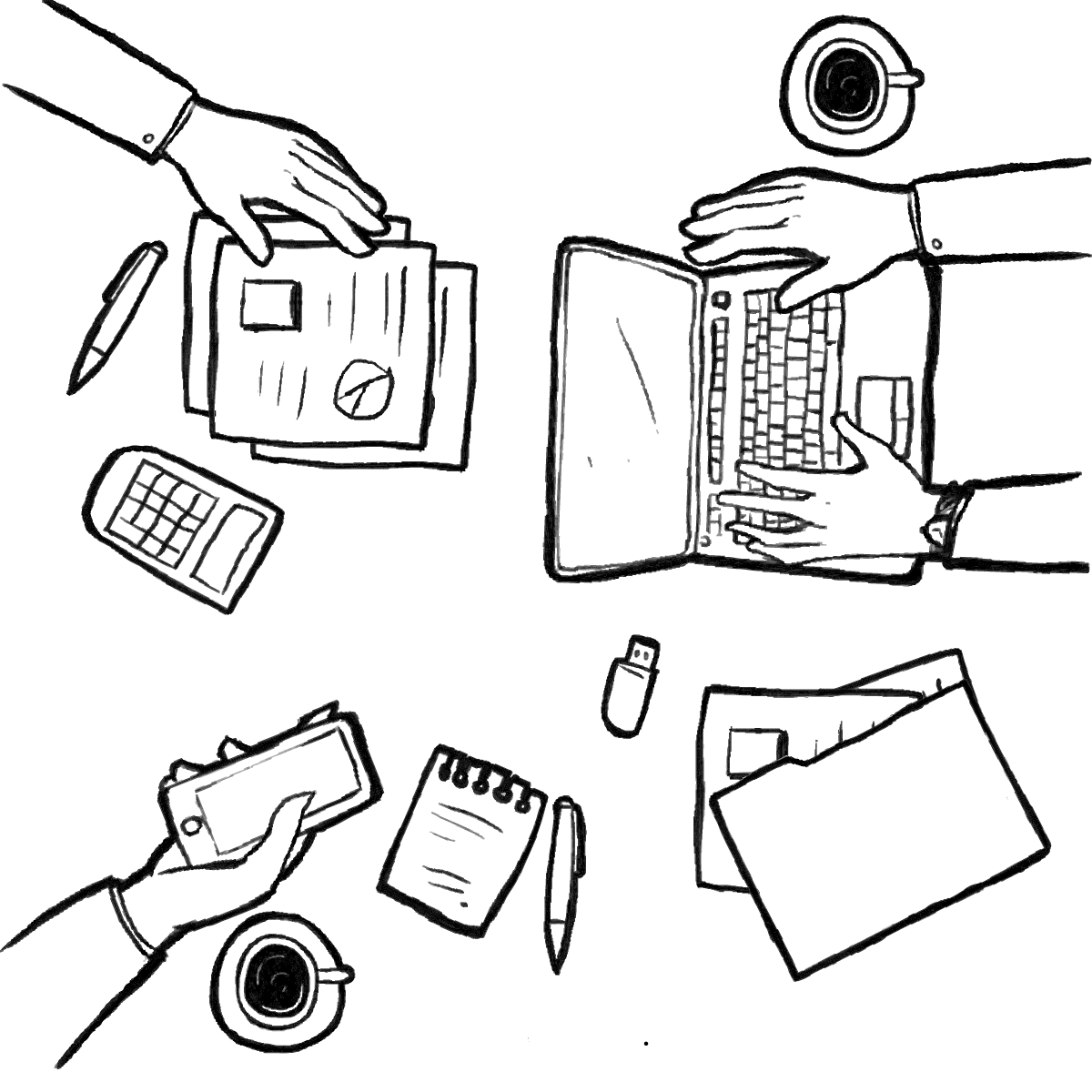 Press Release & App Reviews
We help you to reach many app review sites and get your reviewed and published in high traffic app review portals.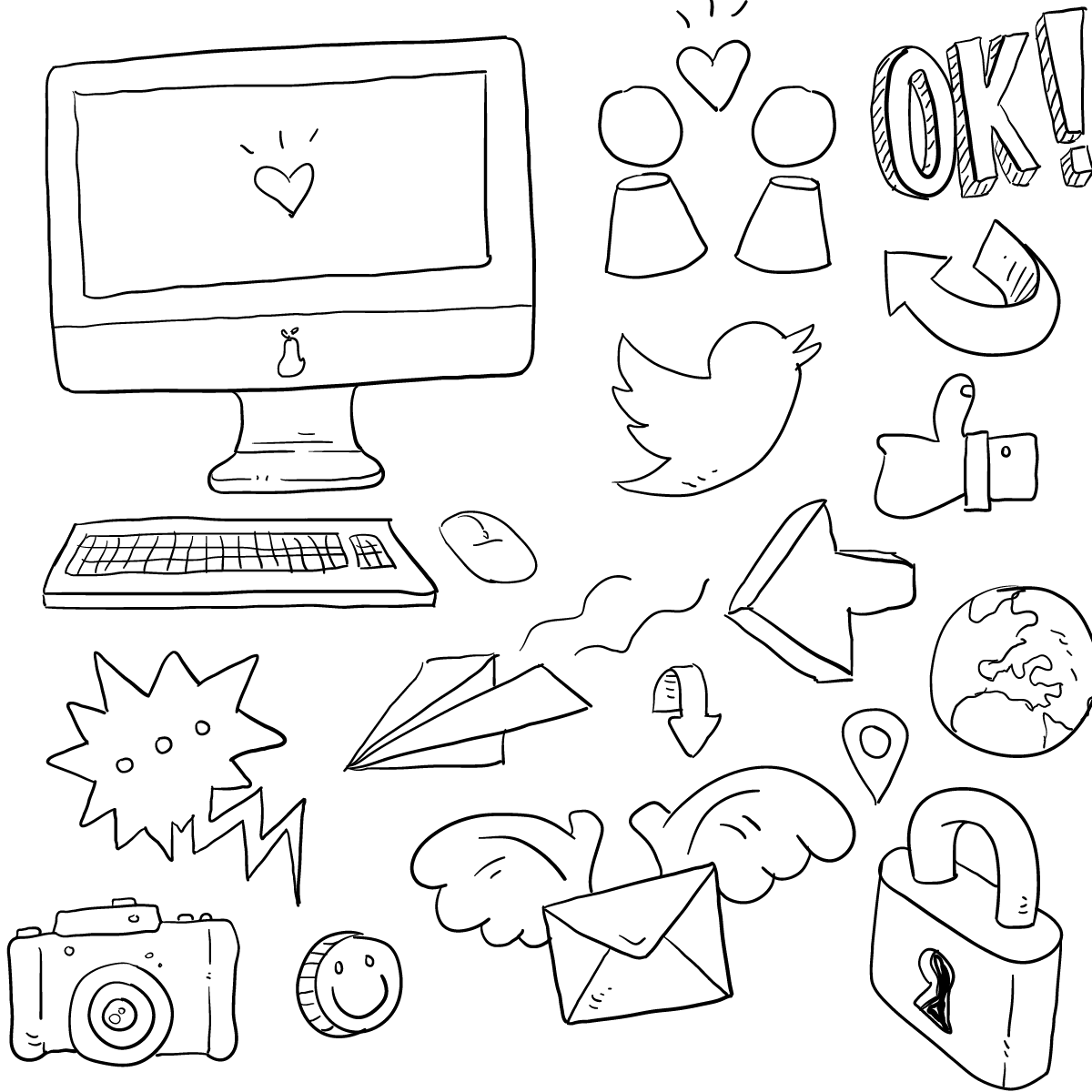 We developed a specialized marketing kit with needful Tools & Templates. Our Tools will help you to speed up your development & launch.
Increase your app downloads and sales with app marketing services from AppMarketingPlus
App Marketing Plus  is a Professional app marketing and PR agency. We serve for Mobile App Development Companies and help them to increase no. of download of their apps. We specialize in promotional / marketing activities in the iOS App Store, Mac App Store, Google Play market and Amazon App Store. Our talented team of professionals possess the skills to expose, brand, and market your products in an effective manner.
We offer the opportunity to easily market developer's products directly to their target audiences in the areas of public relations, product placement, marketing plans and promotional strategies. We offer highly effective marketing services that can greatly increase your app's media visibility and media publicity levels. To experience marketing at the highest level, promote your iPhone/iPad/Mac and Android application on the App Store and Google Play market with us and let us take care of all your marketing needs.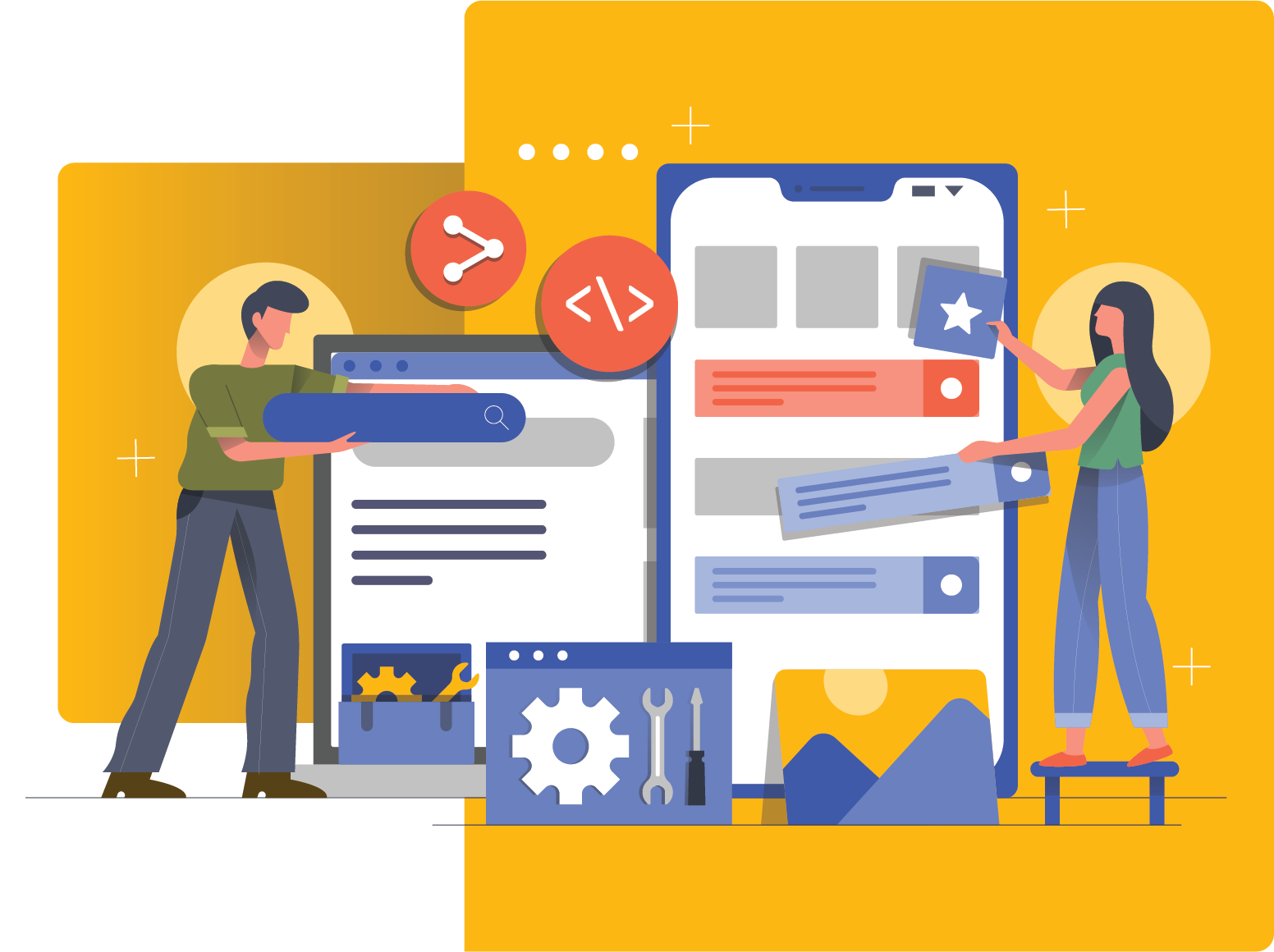 Let's
get Started
We served more than 500+ clients and helped India and small app developers get good ROI from their app. Our team is happy to discuss with you and looking forward to work with you.
Free App Promotion
Service
As a developer friendly app marketing agency, we are happy to use our social media channels for promoting your app. Just simply post your app info and we'll share in our social media channels.

Parturient viverra imperdiet orci vel et sit vulputate non. Blandit erat ultricies malesuada elementum. Pretium venenatis pellentesque sagittis luctus lobortis. Risus ultrices ac se
1234 Divi St. #1000, San Francisco, CA 94220
Copyright © 2023 Divi. All Rights Reserved.