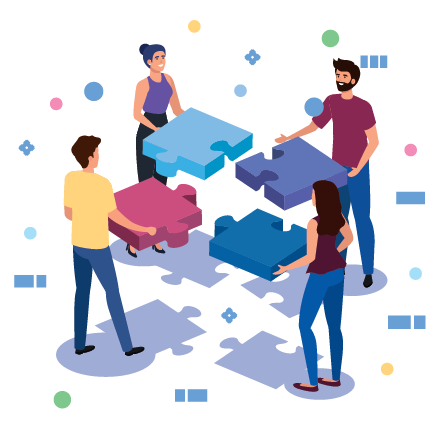 About App Marketing Plus Agency
AppMarketingPlus is a app marketing agency focusing on results. We work closely with app developers and our network app influencers to promote our clients app and drive success.
App Marketing Agency With Result Oriented Approach
Welcome to our website. We're glad you're here, please take your time and browse our site to learn more about our services and how we thrive on adding value to our clients at every turn. Please do not hesitate to contact us for a free consultation. We are an Android and iPhone app marketing agency that specializes in mobile app marketing.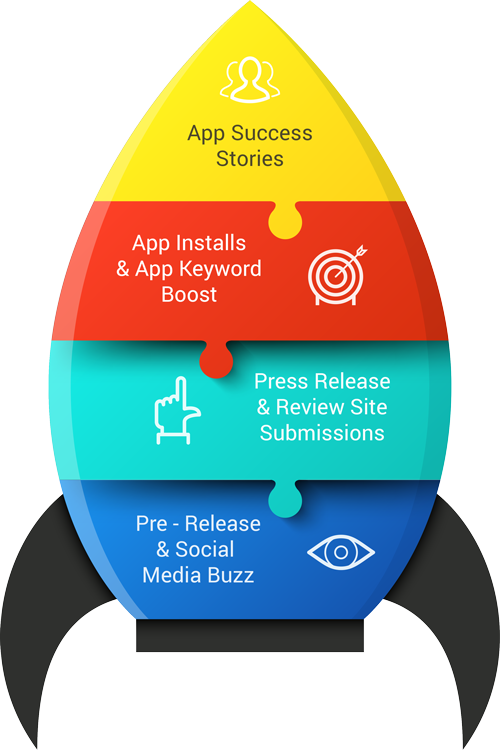 If you developed an app for the Android or iPhone markets and you need help attracting new customers you've come to the right place. We've been extremely successful helping clients realize positive gains by using social media marketing, video production and distribution, press releases, articles and app reviews.
Your app is probably very good and serves a real need, and with our help consumers will be made aware of your app a lot faster and for less money. The App store is one of the most competitive Internet marketing arenas that exists today. There are currently more than 400,000 apps in the App store and thousands more are added every day.
We will make sure your app becomes a hit by employing specific app marketing strategies that naturally attract consumers and most importantly, we turn those consumers into your advocates. With our iPhone app marketing services people will be downloading your app and asking their friends to download it as well.
We offer the following services at extremely reasonable prices
App Store Optimisation Services
App Pre-Launch Services
App Launch Services
Press Releases
Submission to Review Portals
Marketing through Social Media
App Downloads
App Store Review and Rating
App install Campaigns
We offer a number of Internet marketing services as well, but we specialise in iPhone and Android app marketing, and we're very good at it. Having an awesome entertainment, utility or gaming app is simply not enough these days. You need someone that's going to do the planning and the leg work to get the word out about your app so it gets the attention it deserves.
We'll help you every step of the way. We can even recommend which icons and screenshots to feature on the App store so the app appears to be fun and people will want to download it as soon as they see it. We use app marketing strategies that are known to work extremely well, especially with Facebook's 800 million users.
Each of our clients is immediately assigned an account executive that begins working on your campaign by performing research into the app's name, keywords and categories. Performing this kind of research provides you and your team with a better understanding of your target audience as well as potential users who can benefit the most by downloading your app.
Worldwide, there are a number of extremely proficient iPhone app developers many of which are developing thousands of apps on a monthly basis. However, many of the most useful apps for the iPhone go unnoticed simply because of a lack of marketing acumen or a lack of enthusiasm by the apps marketing team.
AppMarketingPlus helps companies fill the void by spreading the word about powerful apps through social media marketing, video creation and distribution and the implementation of solid marketing strategies.
If you like to know more about us, just drop your details here in the form and our team members will get back to you.