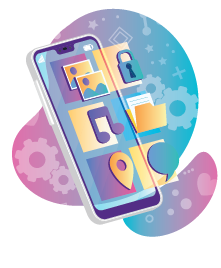 AppMarketingPlus works as an extended arm of your app development team and take care of App Marketing and App Promotional Services.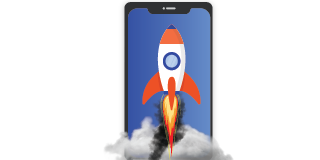 App Pre Launch Services
From developing attractive Screen Shots for your app, app promotional video, Press Release, App Marketing Kit., we are here to provide quality App Pre-Launch Services at your budget.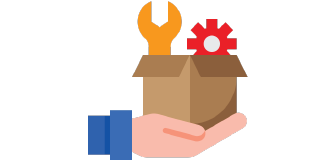 App Beta Testing Services
We have a pool of iPhone/iPad/Android Owners, who are enthusiastic in testing the app and report the bugs, app crash and user experience. The beta testing will help you in improving the quality of the ios/android/mobile app.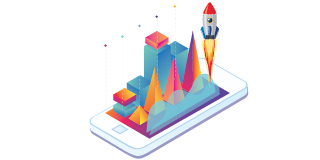 App Store Ranking Boost Services
We have a pool of iPhone/iPad/Android Owners, who are enthusiastic and  will write an unbiased review about your app in iTunes / Google Play. Also helps to boost your app ranking through CPA / CPI method.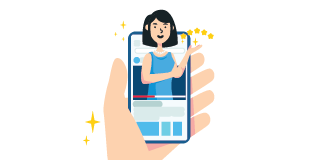 App Press Release & Blogger Reach Services
We submit your app launch press release to major PR networks and also submit your app info to influencing app bloggers and app review websites. This helps in creating a positive footprint for the app on search engines.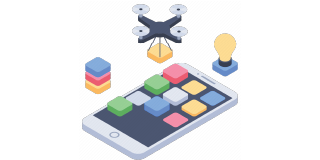 App Store Optimization
With our Professional App Marketing Experts, know what is the winning title, what could be the right category, what the competition level is, how to promote, and answer a lot of  Hows. It's all about the experience.   We help you to improve your sales by optimizing your app data in-app store.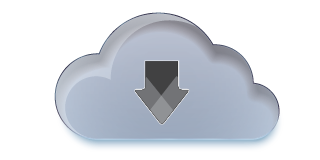 Cost Effective Downloads
One of the Tricky ways to get more sales is getting a place in the Top 100 categories & popular app categories. To achieve this, it is common practice to use some Cost Effective Download Methods and Ad Networks. We help you to plan your campaign.
App Promotion Through Social Media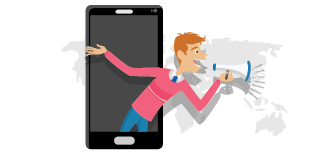 Social Media is one of the common and most viral methods of promoting your app. We use multiple social channels and creative photo presentations to promote your app and drive more targeted traffic and downloads
Let's get started
We served more than 500+ clients and helped India and small app developers get good ROI from their app. Our team is happy to discuss with you and looking forward to work with you.