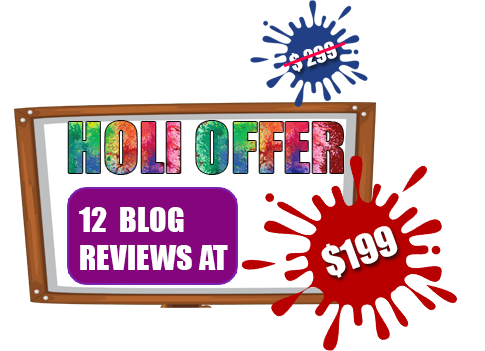 Blogger Reach - Apps Review Package
Apps Reviews Package as a Service. With this service we submit your app to 150+ web sites and guaranteed publish in minimum of 10 websites.
Get your apps review package at an affordable price. In AppMarketingPlus, as a professional app marketing agency, we find and experiment with multiple ways to promote the app. One of the most successful way is to reach the bloggers and app review websites and get your app reviewed and published by them.
As an experienced app marketing team, we developed a solid database of app review sites and by constantly submitting our client apps and interacting with the webmaster, bloggers and site owners we developed a professional repo that help us to get our clients apps published in their websites.
By taking advantage of our ground work and database, we are happy to introduce App Reviews as service.  In this service, we submit your app to 150+ websites and as a proof of work, we share the list of websites and screen shots. Also we guaranteed 10 unique reviews will be published. We share the link as it published.