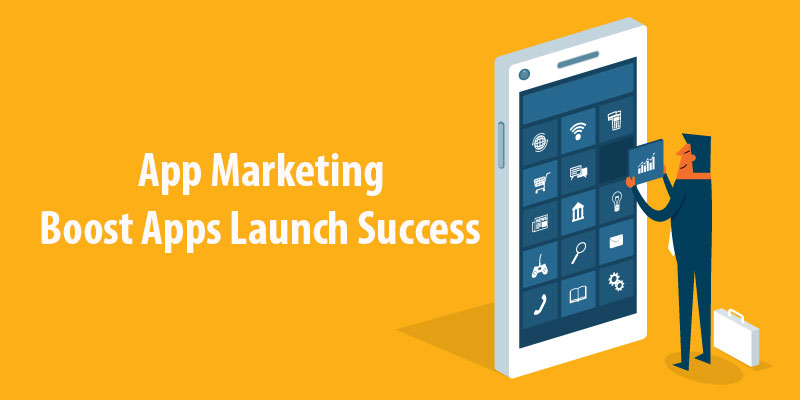 Most of the people actively plan their launch plan for absolute success. It is noted that actively implementing a feature, refactoring some code, or tweaking a button color is all quality items that they can do. More comparatively, attracting attention to your app after launch seems wholly outside of your control. This is where one should know about App Marketing Tips to Boost Apps Launch Success & App Launch Services.
So convincing a user to review your app, a press outlet to write about it, or the app stores to feature it all wholly rely on external dependencies. It's hard to come to terms with that lack of control. There are quality app strategies where users can see below. Finally you'll have a much greater chance of initial launch success.
You can use Promo Codes before App Goes Live
This strategy permits press contacts in particular to review the app should they want to cover it when it formally launches.
Put Together an App Press Kit
An app press kit makes it much simpler for anyone to write about your app. You should include your app store screenshots, app icon, app store description, and the app store links.
Use App Short Links
There would be important links you'll send to contacts and share on social media. App store links in specific can take up multiple lines in an email. One should use App Short Links. They can also use services like Bitly to clean up and shorten your links. So having these short links makes an outreach message more digestible.
Get Support System Ready to Go
Most of the acumen apps developers don't think about customer support as a part of app marketing. That's a big mistake and one must cover customer satisfaction as key app metric. The benefit of a knowledge base is that it addresses the simple everyday questions your users send permitting you to focus on the most quality feedback.
Develop a Consistent App Message
One must take the time to think about why people would care about your app. You can consider the benefits to users and understand that the features you've built support those benefits.
Good to Prepare an Official App Announcement
One must announce their app being officially launched. You can plan ahead of time what time you would release your app and what time you would announce and launch it. Moreover those times should not be the same.
Finally these above launch marketing tips will assist you to shape your own launch strategy. Don't assume just since you have built it and they will come in successful manner.
Also Read iOS App Development