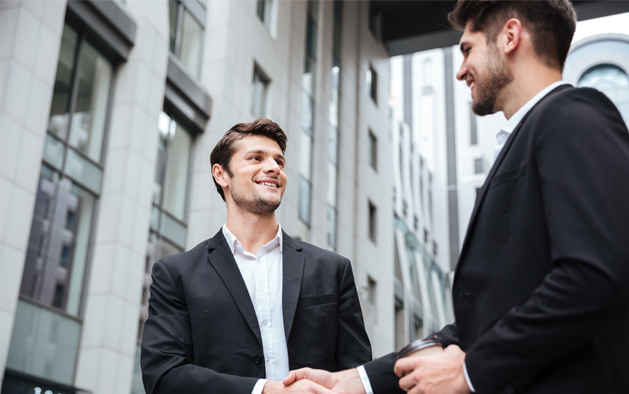 It is seen that clients are arguably one of the most crucial factors of qualitatively holding a successful business. Without clients particularly those who return to offer project again and again your prosperous business would be non-existent. Thus as a result the more successful you are forming relationships with your clients; the more successful will be gaining at.
Understanding Customer Requirements
In situations when you take time to understand your clients' requirements, you will be in good position to guarantee client satisfaction with your products or services, and professionally align yourself for new golden opportunities.
Better to Know Your Clients
Though if people think that they have better understanding of where your clients are coming from and what they exactly require from you, you might be surprised at several ways you can get to know them better. Also consider allowing your conversations get personal by sharing what you do during off-hours and asking details about their family, etc.
Do Qualitative Work
It's certain that when building relationships that the quality of the work you do should be best in the market. If you're not making your clients satisfied, it will be difficult to extend long-lasting relationships.
Get Feedback
It's vital to ask for client feedback after individual projects or when reaching key milestones in a long duration projects. People can also take a formal approach by implementing a client satisfaction survey or question them informally during any kind of conversation.
Grow many Partnerships
People can also move the relationship to many collaborative, mutually beneficial partnerships. This quality focus can make you better success instead of doing the work and moving on.
If you have followed our best App Marketing Strategies at AppMarketingPlus, you'll know that we are fan of unique services of App Store Optimization, App Launch Services, Press Release, App Reviews, App Advertising, App Promotional Strategy & Consulting, particularly when they bring something beneficial to the users. You can get more help from AppMarketingPlus for effective App Marketing.