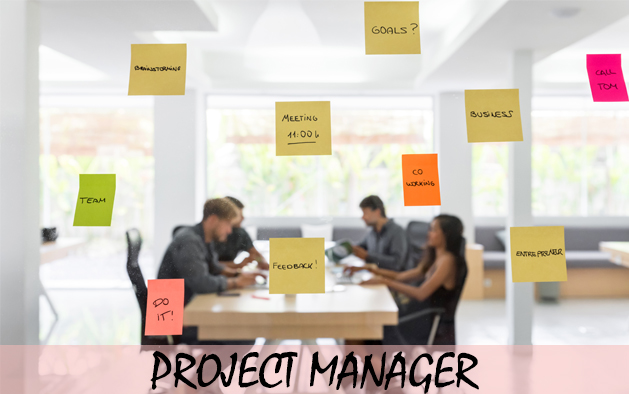 It is known that skilled project managers are invaluable to complex businesses, project-based processes where they could efficiently complete with the help by teams of workers. The project managers can oversee the individual tasks that move a project toward completion, so its major success or failure depends largely on the project manager's competency.
Skill Set required for Project Manager
Math, analysis and Delegation
Organization and Coordination
Technical ability and Communication
Flexibility and Assertiveness
Confidence and Extroversion
Risk tolerance and Composure, especially under pressure
Quality Decisiveness
Key Reasons in having a Project manager increases the likelihood of successful and profitable nature
Offers complete vision and direction
The project manager specifically identifies the aims of the project and gives it proper direction. They are responsible for all communication between stakeholders, customers and the project team, which altogether decreases confusion.
Actively Increase efficiency
He works with the project team to define the tasks which require to be undertaken in order to complete the project, and in specific order they should occur. They guarantee that they are completed in effective manner.
Factor of Control scope
The scope of the project defines what has to be delivered and what work has to be done to deliver the project deliverables. Most importantly the project manager will continually address scope management throughout the life cycle of the project by intensified monitoring and controlling. So eventually it would turn saves effort and cost.
Control of Manage costs
It is noted that delivering on time and within budget are two key constraints of any project. The project manager professionally controls not only monetary costs but also the people resources, both internal and external, and the entire equipment costs as well.
If you have followed our best App Marketing Strategies at AppMarketingPlus, you'll know that we are fan of unique services of App Store Optimization, App Launch Services, Press Release, App Reviews, App Advertising, App Promotional Strategy & Consulting, particularly when they bring something beneficial to the users. You can get more help from AppMarketingPlus for effective App Marketing.