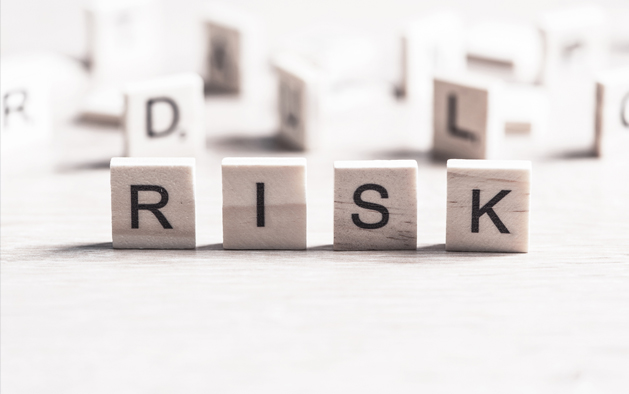 We knew that every simple or complex project has a certain amount of risks in it. To manage projects successfully, people require knowing what those common risks are and being able to deal with them effectively. So, we've analyzed some of the general project management risks that might occur during project implementation are listed below.
General kinds of project management risks
Factor of estimating time and risks
One of the key things about implementing a successful project is professionally estimating time and risks correctly. But every project of website and mobile app is somewhat different; it's not always possible to come up with exact estimations correctly.
Varied Change of requirements
Due to market competitiveness clients might sometimes change their vision of how their product or specific features in it should look like. Even though it's difficult to be prepared for change of requirements, they are one of the things that you require to consider.
Unexpected circumstances
Just like any other humans, project managers and developers are also humans. For instance, if some of them get ill-health, it could delay the project for an indefinite period of time.
Without any vivid specifications
Due to incorrect project initiation, specifications might not always be vivid or complete enough for developers to begin their part of the work.
Avoiding design
In order to save time, most of the developers tend to avoid design processes. So that decision primarily throws them back, since design plays one of the most important aspects about development. One should give top priority for this aspect.
If you have followed our best App Marketing Strategies at AppMarketingPlus, you'll know that we are fan of unique services of App Store Optimization, App Launch Services, Press Release, App Reviews, App Advertising, App Promotional Strategy & Consulting, particularly when they bring something beneficial to the users. You can get more help from AppMarketingPlus for effective App Marketing.