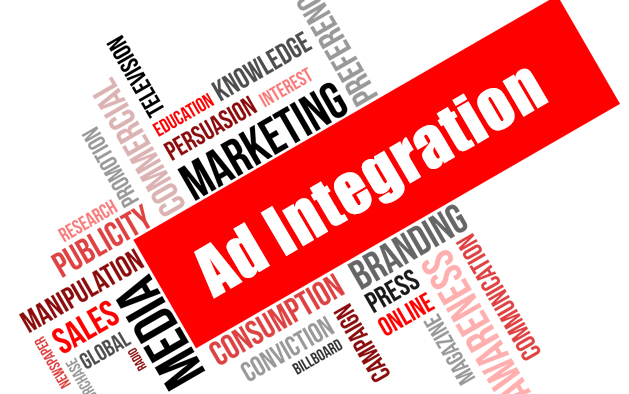 More recently the apps have become the most effective medium for advertisers to capture consumer's attention. With most advanced data tracking and user targeting, in-app advertising is important channel to reach audiences with exact accuracy.
Interestingly the In-app advertising has regarded to be key monetization strategy for mobile publishers, in which app developers get paid to serve advertisements within their mobile app. It is said not only do apps drive mobile usage — they also drive global media consumption.
The above reasons makes in-app advertising important marketing channel for brands and agencies. With good data tracking and user targeting, the in-app environment also permits advertisers to reach consumers with excellent accuracy.
It is also seen that mobile apps provide a much more engaging and dynamic environment than that of the mobile web. So compared to mobile web, this makes the in-app environment exclusive medium for advertisers to capture consumer's attention and encourage them to view, interact with their creative ads.
Reports suggest Consumers Spend More Time In-App
Apps are capturing an increasing amount of consumer's attention. Over 90% of mobile time is spent in-app however, there is still a disparity between the amount of time that people are spending in-app and the number of ad dollars allocated to this popular medium.
Mobile devices are more often only used by one person. This actually means that the apps on specific device are closely connected to the personal life and daily habits of its owner. It also makes the in-app environment an ideal place for advertisers to develop quality personal advertising touch points. Amazingly within the in-app environment, the advertisers can also harness geo-location data to guarantee that they are exactly reaching users at the right time and in the right place.
In conclusion if you have followed App Marketing Strategies at AppMarketingPlus, you'll know that we are fan of unique services of App Store Optimization, App Launch Services, Press Release, App Reviews, App Advertising, App Promotional Strategy & Consulting, particularly when they bring something beneficial to the users. You can get more help from AppMarketingPlus for effective App Marketing.