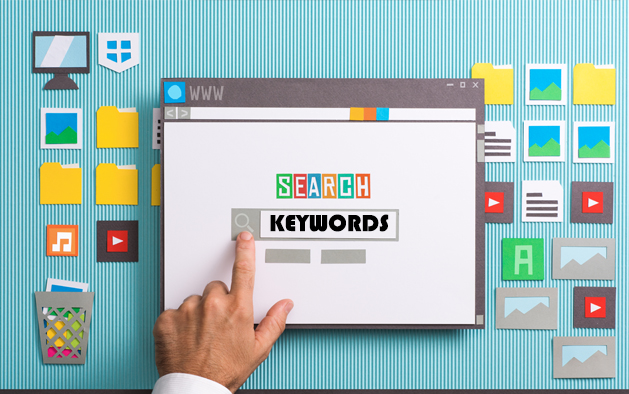 Selecting the right keywords and keyword phrases is one of the most crucial steps in successful search engine optimization. Thus rapidly increasing traffic to your site is main priority, but also attracting the right audience is most necessity.
Picking the most effective keywords to connect with your target market can actually take time and research, but the results will be far more worth it.
You must think like a customer
It is necessary to identify your target audience and put yourself into the shoes of a customer when you develop your initial list of keywords. One should ask themselves, 'If I want to find one of the products or services, what will I type into Google?'
It is also better to consult others, such as friends, family members, or even present customers to get their exact opinion they would use when searching for your products or any other kind of services.
Actively Study the competition
One must make a list of their main focused competitors and go to their websites to examine what keywords they are targeting. It is also suggested to wholly read their content and see their metatags to assist in identifying the keywords they are primarily targeting. Just finding your competitor's keywords will not only assist in broadens your list of capital ideas.
Necessary to understand the long tail keyword
Primarily the long tail keywords are best combination of three or more words or phrases. It is seen that long tail keywords highly tend to boast lower search volumes, they specifically attract more relevant traffic and simpler to rank well on. So picking long tail keywords greatly assist to specify your product or service.
If you have followed our best App Marketing Strategies at AppMarketingPlus, you'll know that we are fan of unique services of App Store Optimization, App Launch Services, Press Release, App Reviews, App Advertising, App Promotional Strategy & Consulting, particularly when they bring something beneficial to the users. You can get more help from AppMarketingPlus for effective App Marketing.