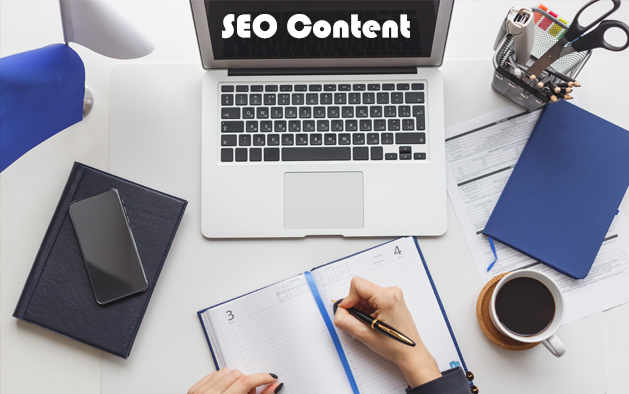 Quality SEO content for organic marketing is one of the major responsibilities for present day content marketers. And yet most of the content marketers aren't sure where or how to start. It is noted that qualitatively driving organic traffic is high on everyone's to-do list.
Once people found the right keyword for your content, you require thinking about placement. It is important step in successful SEO content writing. Also efficiently integrating a keyword into your content could drive traffic for years to come.
Include your keyword in an H1, H2, or H3 tag
One crucial attribute giant Google particularly examines is header tags. So including your keyword in your header tags will allow Google know that the keyword you've chosen is the primary topic of your content.
Actively seed your keyword and LSI terms in your content
The users must add their keyword and LSI terms where they actually make sense in your writing and only where they make completely sense.
You can update the alt tags on your images to include your keyword
In case if you include images in your content and completely make sure the keyword you're targeting is in the alternative text tags.
You should not forget about your Meta description
Meta descriptions are one of the few pieces of details a searcher has on hand when they're primarily deciding whether to click on your content or a different article.
You can also include your keyword in your URL
You require including your keyword in your URL, and, more importantly, you want to get your keyword as close to the root of your URL as possible.
If you have followed our best App Marketing Strategies at AppMarketingPlus, you'll know that we are fan of unique services of App Store Optimization, App Launch Services, Press Release, App Reviews, App Advertising, App Promotional Strategy & Consulting, particularly when they bring something beneficial to the users. You can get more help from AppMarketingPlus for effective App Marketing.