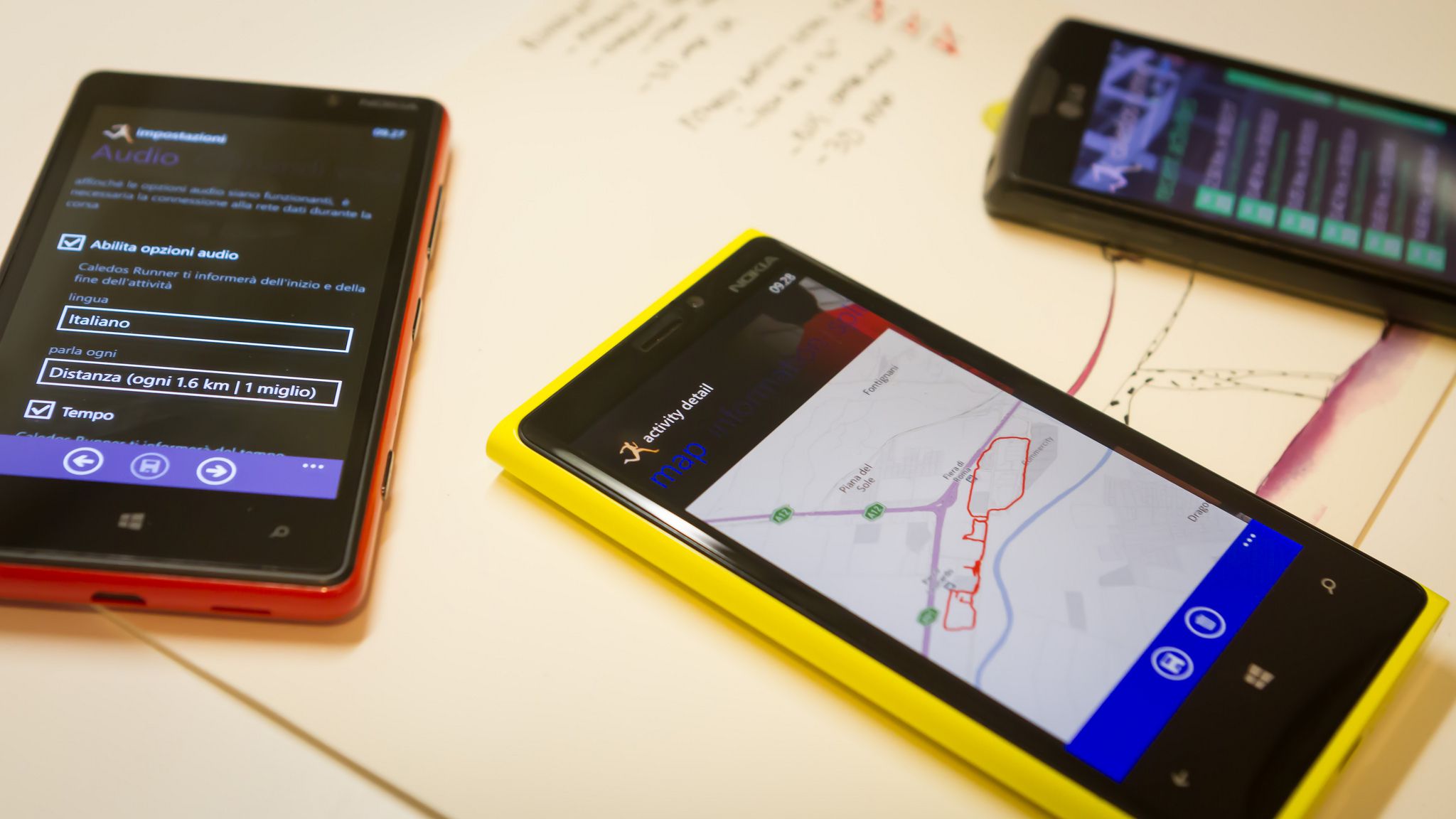 Everyone knows that Google Play store is one of the most sought-after app marketplaces for both app developers and users alike. Android has established itself as a leading mobile OS. It is also pulling in several app developers to develop new apps for its different devices. The hard challenge for the developer is to develop a top-selling app for the mobile platform. For achieving this one can follow effective ways to optimize profits from your Android App Promotion Services.
There are effective ways to maximum your earnings even if your app does not hit that top spot. Mostly game apps stand much more of a chance of visibility in the Play store, as compared to non-game apps. Android provides versatile smartphones and tablets, which are particularly great for gaming. Non-game app developers would have to struggle to achieve success in this app marketplace. So they need to chart out different strategy and pull in users by engaging them with useful apps.
Irrespective of your app type the developers need to develop loyal customer base to assist you in earning from the sales of your app. There are tips to assist you to make the maximum profit from your Android app.
More recently found that tablet apps professionally generate 70 % more revenue than smartphone apps. So you can develop apps that are optimized for the most familiar Android tablets in existence today. Making use of the in-app purchasing feature adeptly increases the chances of earning revenue from your app. Also working with a freemium model too helps.
You can offer the basic app free of cost and effectively charge users to access certain advanced features of your app. In situations your app focuses on business, finance, enterprise, media or entertainment, one could consider utilizing the subscription approach to earn profits from it.
You can increase app rating so that the higher your app ranks the more revenue you would stand to make from your app. The Android being one of the most familiar mobile platforms today, their users are spread across the whole world. This provides you the special opportunity to reach out to a massive global audience. Moreover the Google Play developer console provides transcription services, which they could simply use to address Android users globally.
Earning from Free Android Apps
It is noted that most apps in the Play store are available free of cost. Making money on Android apps is hard in itself, it could be more so when you are providing your app free of cost.
Ways to earn via your free Android app
Optimize Your App for Play
Use the Freemium Model
Try In-App Advertising
Try Different Ads
Create Multiple Apps
Cross-Promote Your Apps