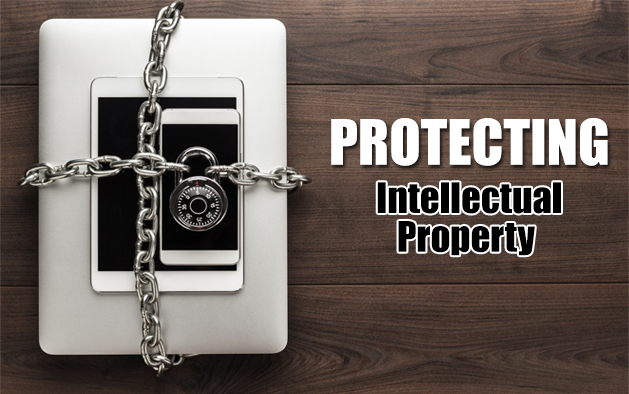 Most of organization value these days is found in their intellectual property (IP). It is illustrated that eighty percent of their total value consisted of intellectual property. So let us find how tech companies protect intellectual property.
Moreover losing rights to intellectual property could mean the end of an early-stage technology startup. So greatly tech firms provide to acquire legal protections such as patents and trademarks before they successfully release a product to market, but developers have whole access to their software before the product itself is released.
How to protect intellectual property
Intellectual property protection for IT companies could take several forms. They are namely as Copyrights, Trademarks, Trade secrets and Patents.
Copyrights
It is known that copyright doesn't protect the idea behind your product but the way this idea is executed in software. Thus copyright protection is applied mainly to source code, object code, and user interfaces.
Patents
We know that applying for a patent is a complex and costly process, which actually means that it might be prohibitive for smaller tech organizations with limited budgets. Companies that put the effort tend to hire law firms that professionally specialize in patent law to navigate all the due complexities of patent acquisition.
Trade secrets
Trade secrets have to do with proprietary details that a software development firm discovers and works with; trade secrets do not need publication and can be maintained indefinitely until they're discovered by another organization. The simplest way to protect your trade secrets is to sign a non-disclosure agreement with your software development partner.