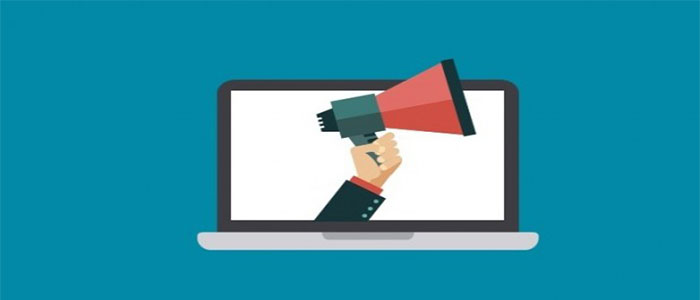 Though you find all benefits form SEO but have one big shortcoming: it takes time. You need lot of time for new pages to index, time to write them, time to analyse results and competitors.However, there is One Ranking Factor You Can Influence in a Day where you can really take advantage of and control.
Authority content is typically long-form and it has one more important feature namely from its in-depth.The rise of semantic search followed by voice assistants like Alexa brought long-tail keywords in the spotlight. The pages that go in-depth about the topic and touch every possible angle of it are mostly favored, thus they rank higher. The readers have probably guessed by now: the ranking factor you can influence in a day or less is content depth.
Content depth – How to make sure you content ranks higher than your competitors
The first step would be – goto your Search Console and look for your top-performing pages. Look for the lower ranking posts/web pages and their corresponding keywords. These are the ones you could start updating. Updating them doesn't simply mean adding more words and it actually means going deeper, exploring your topic even further.
How to do this?
Start by looking at the LSI keywords you already have in place. Then identify opportunities to add other LSI keywords and actively check post for the topics and get all the how-to and the tools you require for this. There are tools to identify the top ranking posts for your own keyword.
You can go about this manually by typing your keyword in Google and take a look at the first ten results. Also be sure to do this in an incognito window, though, you don't want biased results now.
By simply inputting your keyword, you get the top ranking posts for your keyword, but, what are more key is the recommendations you receive. You literally get a template that you can utilize in large manner. Everything is there:
Apt Title length

Meta description length

Suggested LSI keywords

Recommended text length

Recommended Flesch-Kincaid readability score

Suggested websites to get backlinks from

The posts your competitors developed and managed to rank with bolded keywords
It is noted that all this details is pulled from your competitors' links, analysed and then offered to you in a format that assists you to improve existing content or develop new content.
For existing content you can always paste your link and get suggestions on how to improve it. There's a fix for indexing a page immediately. Go back to your Search Console, go to "Fetch as Google", post your link and that's it!Your page will be indexed immediately.
Conclusion
The users can use this above process for any post that is under performing. More primarily you can start using it right now to develop authority content that ranks great from the start.Always go back to your Search Console to check how your rankings change at least once a month. Then rinse and repeat the process above.
Also Read Here for New App Marketing Techniques 
Also Read Here for App marketing services