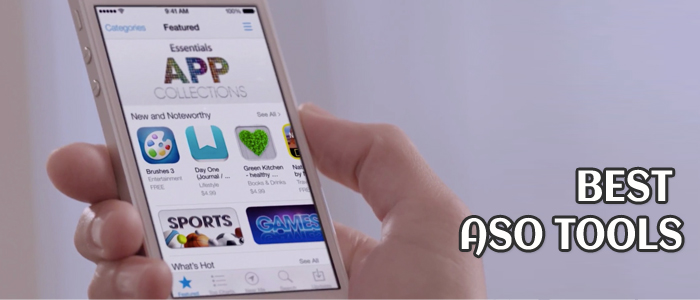 There are many different tools that a budding mobile developer can use to optimize their app for greater visibility and higher rankings. These are called ASO tools (App Store Optimization) and it can be difficult to choose the best one for you because there is such a wide variety of them. Below is a list of  best ASO tools that are available.
App Radar – App Marketing Software – $2 / Day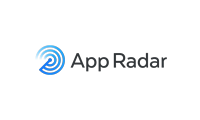 App Radar is an online tool that helps app developers understand and optimize their app store appearance. It comes with useful keyword tracking & research functionality and is the first tool that lets them publish and manage app store listings for both Google Play & Apple App Store in one place. Thus app owners can unleash the full potential of their app and boost downloads.
---
MobileDev HQ – $0-$350/month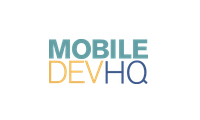 An ASO toolset for developers that helps developers better understand the current ASO landscape. These tools can be used to find out what keywords to use, what keywords competitors are using, app titles, app description, and other choices that can impact an app's rankings. MobileDev HQ boasts an average of 20% increase in downloads and includes a calculator on their website to see how much more money developers can make by using their toolset.
---
SearchMan – $25/app/month
This powerful ASO helps track search rankings, analyze keywords, compete for rankings, and optimize their apps. Unlike most ASO tools, SearchMan charges the developer per application. This is important to app developers who are not very well-known yet and only have one or two apps out on the app store.
---
AppCodes – $14.95/month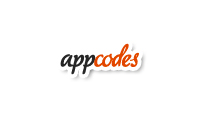 One of the cheapest ASO tools, Appcodes is geared towards indie developers. While Appcodes may not offer all the funcationality of some of the other ASO tools out there, it is inexpensive for what it does. In case a developer is hesitant about what it can do, Appcodes offers a demo account to show off its abilities.
---
Sensor Tower/AppStoreRankings – $59-$299/month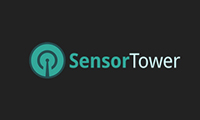 More commonly known as Sensor Tower, the company claims that over 25,000 companies use it. Its review analysis gives you a detailed breakdown of the customers and can identify what your audience's concerns are with your app. This analysis is important to any developer that wants to get that exclusive 5 star rating.
---
AppRankCorner – FREE / $ 19.95 – 299.95 / Month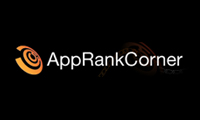 AppRankCorner  specially designed for app developers and indie app developers in mind. The web app helps you to track your apps in all categories and countries, keep in touch with your keywords ranking, optimize them all. The service also features elaborate keywords suggestions. When developer connect their iTunes Connect account, they can visualize all their apps downloads and revenue in one tool!
---