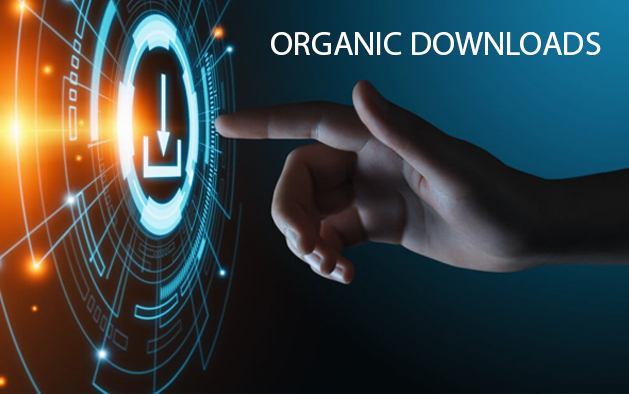 One should have a better understanding of where your app lives once it's launched and published. So let's look in more detail at the top ways to boost your app's organic downloads. It is also needed to implement factors of how to market apps. You can make jobs simpler if you seek support from reputed mobile app marketing agency.
Develop Enticing App Icon
Make sure you use a design that serves as a clear representation of your app. It should provide as much of a clue as possible to what users will find after they install it.
Social Media Outreach
You can use Social media platforms where apps tend to get the most attention are:
Facebook
Twitter
Youtube
Pinterest
LinkedIn
Describe Your App Attractively
A good app title means the difference between people knowing your product by name and referring to it as this feature on my phone.
Project Eye-Catching Photos and Videos
One of the key aspects of your app description is your best collection of photos, screenshots, and videos.
Go for Reviews
It is better to draw positive reviews from fans of your app and you can certainly see your downloads increase massively and exponentially.
Concentrate on Your Keywords
In case if you have education app called "Modern Education." When choosing your keywords, you'll want to include the word "education" as many times as possible in any relevant copy or descriptions found by search engines.
Actively Focus on the User
It is illustrated that analytics should inform you of your users' behaviours from download until deletion. Moreover they should also facilitate A/B testing to determine what works best based on certain trigger points you set up inside the app.
Final Comments
The App Store and Google Play Store sometimes change what they consider most crucial for apps to feature. So, it is always better to stay on top of on industry trends and update whatever elements of your app are necessary to deliver exactly what your users requirement. By this way you'll always stay high in app store rankings.