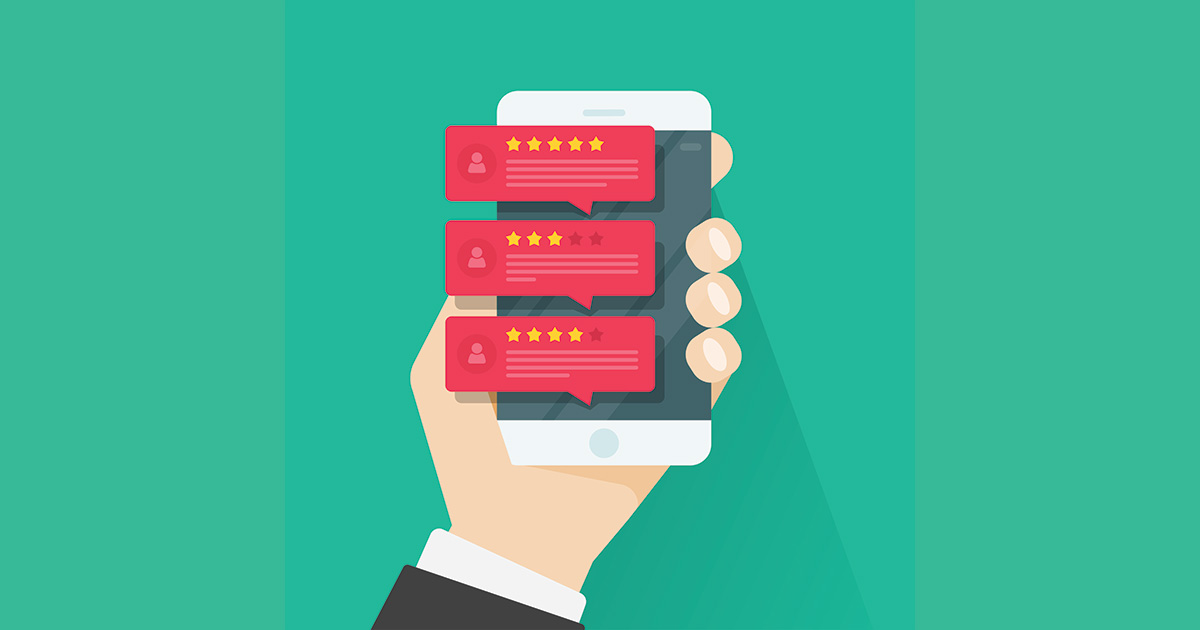 In recent study it shows that the majority 60%of people have been found to check the ratings and reviews before they actually download a new app. It makes them important aspect of your app store page and key to grabbing the attention of your target audience. There are Best Ways to Increase App Store Ratings. You can find them with below lists.
Selecting the right time
Identifying the right time to ask for a user review is vital to being successful. Offering them a chance to warm up and get to know the beneficial features of using your app first. Primarily you want to prompt your users after they have had a positive experience. For instance, after they have unlocked a higher level on a racing game or had a perfect match on a dating app. The moments when you know the user is actively engaging with the app, are much likely to result in leaving you a positive review.
Actively Segment your users
It is best to segment your users based on their app usage and engagement. For instance, users who have visited your app over 20 times in a period of 3 days are certainly gaining value from the app and are likely to want to provide you a high rating. This primarily helps avoid sending the prompt to inactive or first time users. A personalised review prompt could immensely boost conversions by 28%.
Do not nag
One should not keep nagging them every time they use your app to leave you a review. It would only put them off and could result in them leaving you a bad review, or even worse, deleting your app for good.
Better to ask them a question
Ask your user if they are enjoying the app. If users say yes, gently ask them if they like to give you a rating on the app store. If they say no, ask them to give you direct feedback via email. This actually means only you and your team receive these detailsand have avoided a negative review on the app store for everyone to view.
Respond to reviews immediately
It is always noted that leaving a response to each individual user review is a good way to show that you sincerely care about and are listening to all your feedback. If it is good or bad, responding to a bad review in particular is vital to show that you are proactive and keen to improve your app solving whatever issue.
Also read Best App Store Optimization (ASO)
Also read App Economy in 2018